About Us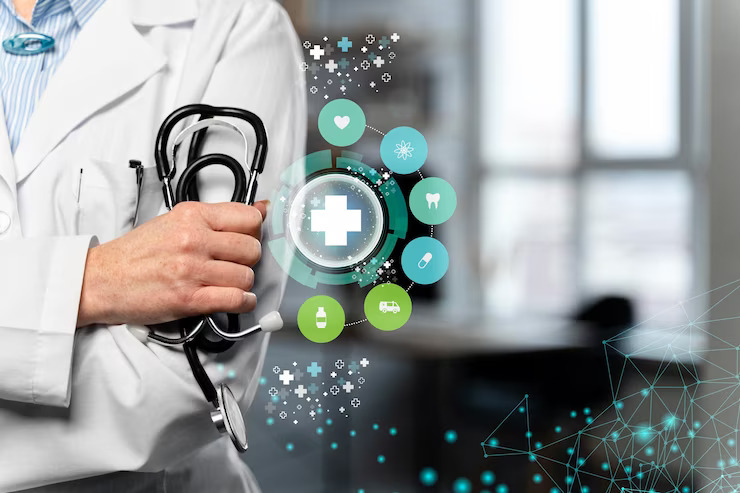 Ours Hospital
Welcome to Ours Hospital! Located in Hisar, Haryana, we are a state-of-the-art healthcare facility founded in 2022 by Er. Surender Poonia and Sangeet Gaur. Our dedicated team of experts specializes in a wide range of medical services, including ICU Critical Care, Ayurvedic Gynecology, Dental Care, MD Medicine, Orthopedics, General Surgery, Paediatric Intensive Care, and Cancer Surgery Oncology. With a focus on personalized care and utilizing the latest medical technology, we are committed to providing exceptional healthcare services to our patients.
About Us
Contact Us
Testimonials
I am immensely impressed with the ICU Critical Care department at Ours Hospital. The attentiveness, professionalism, and personalized care I received were exceptional. The entire team worked tirelessly to ensure my comfort and recovery. I highly recommend their services to anyone in need of critical care.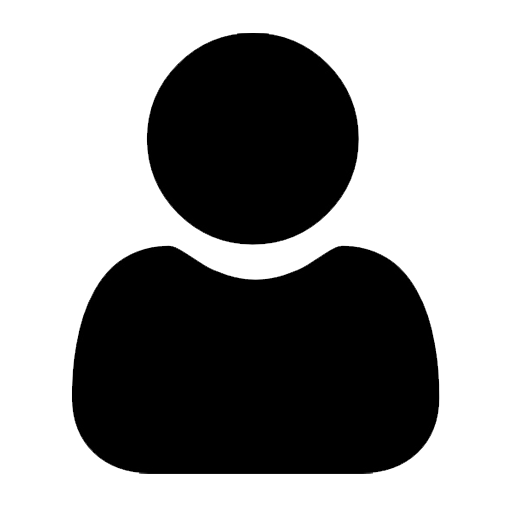 Shubham Kumar
Software Engineer, Hisar
Having experienced the ICU Critical Care services at Ours Hospital, I can confidently say that they are second to none. The state-of-the-art facilities and the highly skilled team of intensivists work seamlessly together, providing top-notch care. I felt reassured and supported throughout my time in the ICU.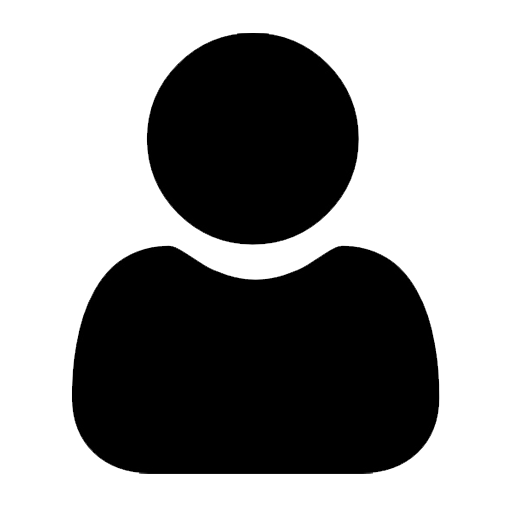 Rakesh Sheoran
Jind, Haryana
Ours Hospital's ICU Critical Care department provided excellent care for my loved one. The intensivists and nurses demonstrated expertise, empathy, and clear communication, ensuring that we understood the treatment plan and progress at every step. I am grateful for their dedication and commitment to patient well-being.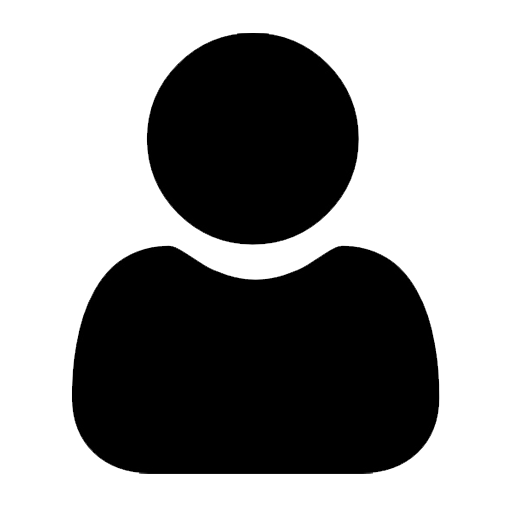 Chanchal Verma
Siwani, Bhiwani
I cannot express enough gratitude to the ICU Critical Care team at Ours Hospital. Their prompt and efficient response during my medical emergency saved my life. The doctors and staff exhibited utmost professionalism and compassion throughout my stay, making me feel safe and well-cared for.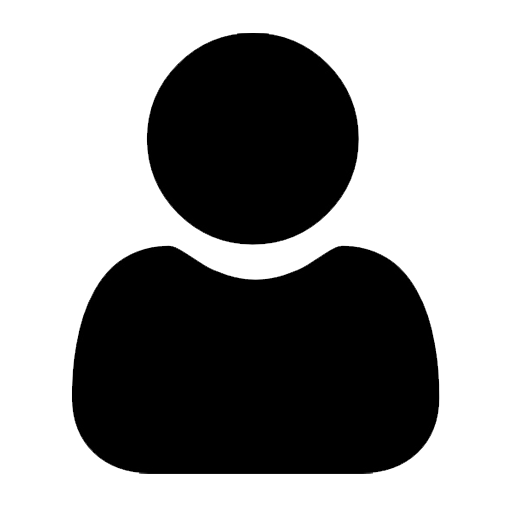 Seema Garg
Uklana Mandi
The level of care and attention I received from the ICU Critical Care team at Ours Hospital was exceptional. The intensivists and nurses went above and beyond to ensure my comfort and recovery. Their expertise and dedication truly made a difference in my journey to wellness.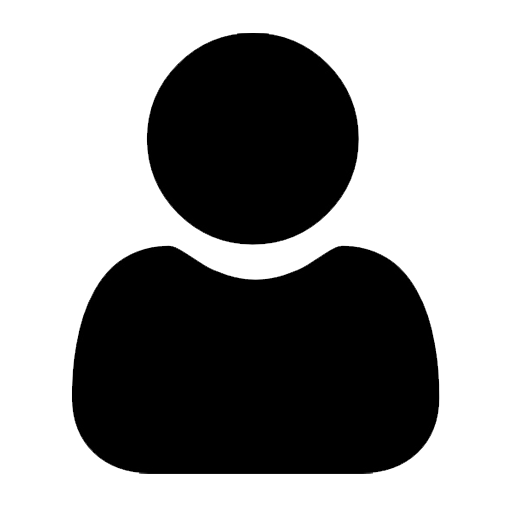 Ramesh Chander
Advocate, Hisar